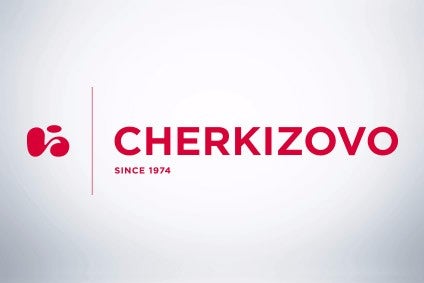 Russia-based meat group Cherkizovo has named former Arasco Food and Zacky Farms executive John Ross to the newly-created role of COO.
Ross will be responsible for production across Cherkizovo's five business segments. Cherkizovo said "unifying" the management of those operations will "enhance the group's vertical integration capabilities and drive further efficiencies".
Evgeny Mikhailov, Cherkizovo's chairman, said: 'This newly-created COO role comes at an exciting time in Cherkizovo Group's development and we are fortunate to have John Ross join our team. His vast international experience in operations management, as well as his excellent leadership skills, will be invaluable in helping to coordinate our operations and further drive efficiency across all our segments."
Ross will report to CEO Sergey Mikhailov, who up until now has been responsible for Cherkizovo's operations. The company said the appointment will allow Mikhailov to "focus more on the group's strategic business development and global strategy".
Earlier today (16 November), Cherkizovo booked a 60% fall in nine-month profits amid higher costs in its poultry and pork businesses – but Mikhailov said the company's performance had improved in the third quarter.