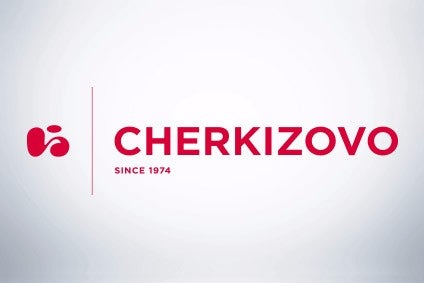 Cherkizovo saw sales rise but profits fall in 2016, 12 months the CEO of the Russia-based meat supplier described as a "milestone year" for the business.
The company posted a 7% rise in revenue to RUB82.42bn (US$1.42bn), with its poultry and meat processing divisions enjoying higher sales.
However, Cherkizovo's profits were down due to the weakness in the rouble in the early months of 2016, which pushed up the prices of some raw materials. Operating profit fell by a third to RUB5.06bn. Cherkizovo's net profit stood at RUB1.92bn, down 68%.
Nevertheless, Cherkizovo CEO Sergei Mikhailov said 2016 was "a milestone year" for the business, saying the company had "reclaimed our status as Russia's top meat producer" after increasing its total meat product sales to 903,000 tonnes.
Mikhailov said: "Financially, the year was mixed. Following a particularly challenging market environment with unusually low prices in early 2016, market conditions gradually improved throughout the year. Despite a disappointing first part of the year, we were able to deliver a strong set of operating results across all business divisions. Our focus on enhanced operational efficiency across all segments has already helped to deliver an uptick in EBITDA, with an 83% year-on-year increase in fourth quarter EBITDA. We are confident that our continued efforts, combined with the anticipated improvement in Russia's macroeconomic situation, will help us perform well in the year ahead."