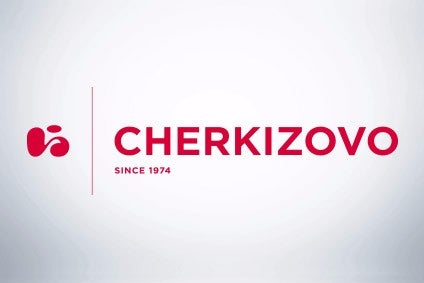 Cherkizovo, the Russia-based meat processor, has started exports to Egypt, a move dubbed "a major milestone" by CEO Sergey Mikhailov.
The company, listed in London and Moscow, announced today (12 August) it had dispatched its first shipment of poultry meat to the African country. Cherkizovo expects to have exported 10,000 tons to Russia by the end of the year.
"Our goal is to position our products on export markets and develop our country's image as a reliable exporter of food products," Mikhailov said. "Now we have begun exports of poultry meat to Egypt, we are actively pursuing ways to further develop our export strategy in Egypt and beyond. We have already received a licence to export to the UAE and are in the process of entering new markets in the Middle East, South Eastern Asia and Africa."
Cherkizovo expects exports to account for 20% of its revenue within the next three years. When Cherkizovo announced its results for 2015 in March, Mikhailov said the company was looking to build its export business due to "difficult market conditions and the weakness of the domestic currency".
A weak rouble dampens Cherkizovo's profits as a chunk of its costs are pegged to the US dollar and euro and the company wants to take advantage of the value of its domestic currency to drive exports.
The first batch of 270 tons to Egypt was shipped via Cherkizovo's Chicken Kingdom poultry farm in the Lipetsk region, 430 kilometres south-east of Moscow. The facility and two Cherkizovo poultry farms have been certified by the Halal Center of Moscow.