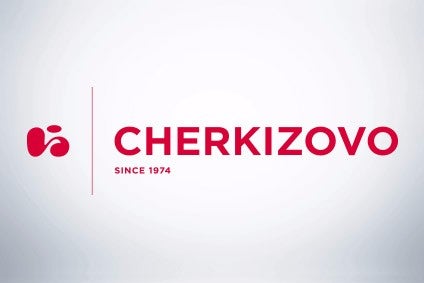 Russian meat group Cherkizovo has dispatched its first shipment of poultry meat to Angola.
The company said its first batch of 54 tons was sent from Novorossiysk to Luanda from its Chicken Kingdom poultry farm in Russia's Lipetsk region, which it said received its licence to export poultry products earlier this year.
Cherkizovo, which is listed in London and Moscow, said it uses "state-of-the-art technology to meet Angolan market standards by producing smaller broilers of 1.1-1.3kg and shipping them in frozen form".
Andrei Terekhin, head of Cherkizovo's export department, said: "Export remains a strategic sales channel for the company as it creates additional growth opportunities." He said western Asia, the Middle East and Africa "remain our priority markets and we plan to expand our presence in these markets and beyond".
In August, Cherkizovo announced the launch of exports of halal poultry meat to Tanzania. The move came shortly after the company announced the start of exports to Egypt.
Last month, Cherkizovo said it had also been given the go-ahead to export poultry products to the European Union. Cherkizovo said it had received the relevant EU export compliance certificate allowing it to export poultry products to the EU "and beyond" from its Vasilyevskaya poultry production facility in Russia's Penza region, south-east of Moscow.