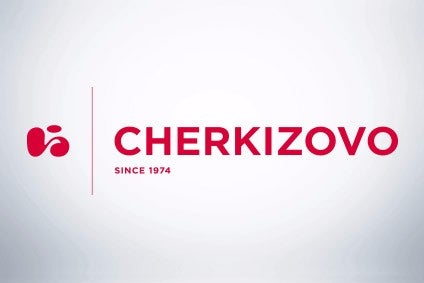 Cherkizovo, the Russian meat processor, has reported a first-quarter loss amid higher production in the country's poultry industry and pressure from the falling value of the ruble.
The company, listed in London and Moscow, booked a loss of RUB400m for the three months to the end of March, compared to a profit of RUB2.9bn a year ago.
Cherkizovo ran up an operating loss of RUB21.2m versus operating profit of RUB2.96bn in the first quarter of 2015.
The profitability of the group's poultry and pork businesses came under pressure from expenses that are pegged to foreign currency that appreciated "significantly" compared to the ruble at the start of 2016.
Revenue grew 8% to RUB18.5bn. Cherkizovo said all its businesses demonstrated "solid growth in production volumes".
CEO Sergei Mikhailov said parts of the business performed well in the first quarter of the year.
"The typical post-holiday drop in consumer spending, along with seasonally lower meat consumption, mean that first quarter margins are generally the lowest of the year. On top of that, over-production of poultry in Russia pushed the average price down and depreciation of the Russian ruble had a negative effect on production costs. As a result of both of these factors, poultry was our worst performing segment during the quarter. The meat processing segment, however, demonstrated impressive growth, although this was not sufficient to fully compensate for the performance of the poultry segment," he said.
Mikhailov insisted Cherkizovo believed it would see its performance pick up in the second quarter of 2015.
"We expect to start seeing improvements in the market in the second quarter. Live hog prices, while remaining volatile, have started to show signs of recovery as the barbeque season gets underway. In poultry, prices have bottomed out and are beginning to turn around as inefficient producers exit the market and exports from Russia to new markets start to increase. Cherkizovo has made considerable progress in developing its exports after receiving licences to export our poultry products to the UAE and Egypt."