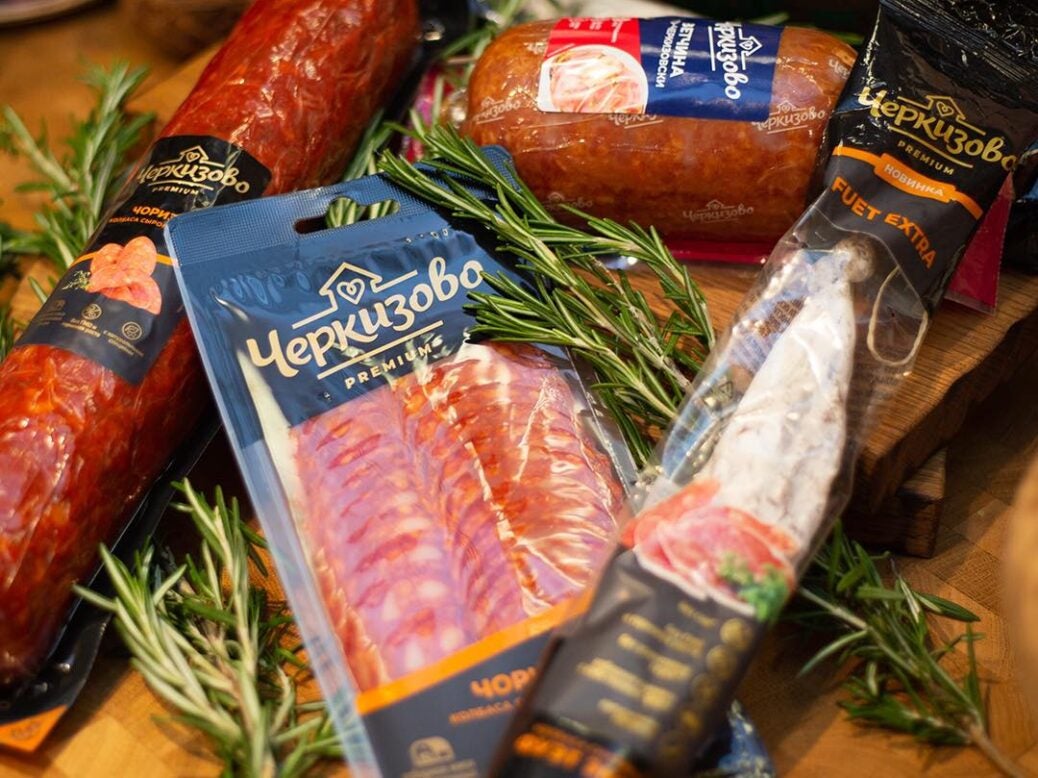 Cherkizovo plans to invest RUB80bn (US$1.1bn) to expand its domestic manufacturing network as Russia's largest meat company seeks to increase production over the next two to three years.
Agreements were been signed at the St. Petersburg International Economic Forum to advance the plans with the leaders of the Altai Territory in Siberia, and the Tula and Lipetsk regions, which are both situated in western Russia, south of Moscow.
The majority of the investment – around RUB55bn – will be directed at Cherkizovo's network of facilities in Yefremov Territory and the Yefremov District in the Tula Region.
Cherkizovo plans to build a new slaughtering and processing plant for pork products in Yefremov Territory with a capacity of 4.2m animals a year. Russian lender Gazprombank is contributing undisclosed financing for the RUB48bn project.
A further RUB8.4bn will be invested in the Yefremov District to construct a broiler slaughtering facility, with processing added in stages from 2023 to 2025.
Cherkizovo said the two projects will create 3,200 jobs to add to the current employee count in the Tula Region of about 1,000.
Investment in the Lipetsk Region amounts to RUB22.5bn. Six poultry production plants will be constructed valued at RUB7.5bn and a further four pig farms to the tune of RUB8bn. The company also plans to build a feed mill and grain-storage facility with respective investments of RUB3.5bn and RUB2bn.
As a result, 400 jobs are expected to be created in the Lipetsk Region on top of the existing 3,900 workers.
Finally, Cherkizovo will inject RUB2.6bn into its cluster of poultry sites in the Altai Territory to increase broiler production capacity between 2021 and 2025, with 200 new jobs in the pipeline.
Group CEO Sergey Mikhailov said: "We are pleased to announce new large-scale investments in our capacities. The agreements signed at the forum will kick off projects set to boost pork and poultry production in the next two to three years and strengthen our leadership in the domestic meat industry."