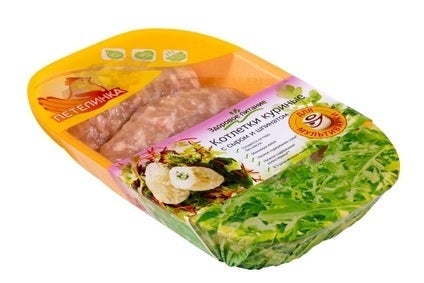 Cherkizovo, the Russian poultry processor, has announced the launch of a "healthy" line of ready-to-cook chilled chicken products in its domestic market.
The new Healthy Eating range can be prepared in a steamer or slow cooker.
The range comprises products including chicken patties, chicken croquettes, chicken rissoles and chicken meatballs.
A Cherkizovo spokesperson said: "We always aim to make products that are both delicious and as healthy as possible for the consumer. That's why our experts have chosen the finest ingredients and created unique recipes…We're confident that our customers will enjoy the new products."