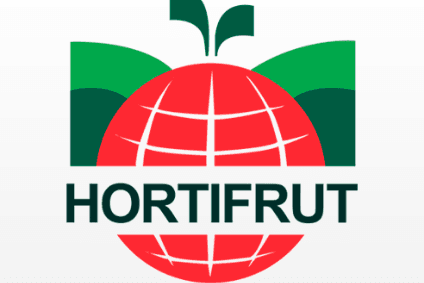 Hortifrut plans to raise an additional US$160m in equity as the Chile-listed berry producer seeks to fund acquisitions in overseas markets.
The company's board will vote on the proposed capital increase at an extraordinary shareholders meeting called for 30 April, according to a statement. Hortifrut said the cash will be funnelled into potential investments in China, Morocco and northern Mexico, which are among the countries that currently supply its markets in North America, Europe and Asia.
Investments will take the form of acquisitions or strategic partnerships as the company seeks to boost growth and offer its 500 global customers year-round supply of fruit. Hortifrut said the extra funds would allow it to increase the number of plantations producing its own varieties of blueberries, raspberries and blackberries developed by its in-house development programmes.
Hortifrut claims to be the world's largest producer of both conventional and organic blueberries. It expanded operations in 2017 with a merger agreement with Peruvian agricultural company Talsa, a grower and exporter of blueberries.
In the statement announcing the capital raise, Hortifrut also made mention of another acquisition, that of Grupo Rocio, a blueberry producer in Peru. just-food has requested more details on the purchase.
In the meantime, Hortifrut plans to use some of the new funds for the "temporary payment" of a revolving credit facility that financed the investment in Grupo Rocio.