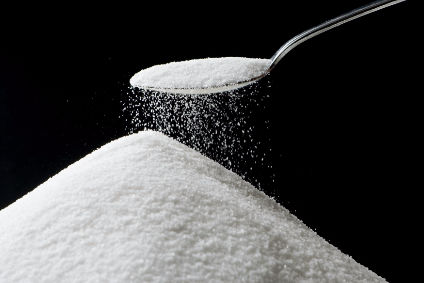 Consumer protection chiefs in Chile are suing Kellogg, Nestle and Mars Inc for displaying children's cartoon characters on products high in sugar in alleged breaches of advertising laws to combat obesity.
The National Consumer Service agency, Sernac, is seeking damages equivalent to around US$110,000 from each company.
Sernac claimed the firms contravened legislation on food labelling and advertising introduced in June by using children's characters on packets of so-called "high in" products – foodstuffs high in sugar, saturated fats and "other fattening nutrients".
A spokesperson for Kellogg told just-food the company is "reviewing this information internally". However, the spokesperson said Kellogg has already "adjusted our labelling to make sure our products in Chile comply with the current regulations… our current packages do not include our characters".
The spokesperson added: "Our characters are a fundamental part of our brands and trademarks, all of them registered in Chile."
Nestle and Mars did not respond to requests for comment.