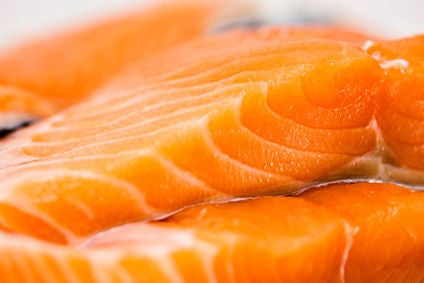 Agrosuper, the Chile-based meat, seafood and processed food manufacturer, has swooped to buy local salmon producer Empresas AquaChile.
In a stock-exchange filing yesterday (6 August), Agrosuper said it had struck a deal to buy 67% of AquaChile from the company's majority shareholders and launch a tender offer for the rest of the business.
Agrosuper said the value of the transaction, which is subject to competition approval, could reach US$850m.
AquaChile is a global player in the aquaculture industry, exporting to more than 35 countries. In June, the company agreed to buy all the shares of local peers Salmones Magallanes and Pesquera Edén for $255m.
Agrosuper, set up more than 60 years ago supplying eggs, has grown to become one of Chile's largest food manufacturers. Already selling salmon alongside chicken, pork and turkey, Agrosuper describes itself as "the largest producer of animal protein in Chile".
The company's brands including Super Salmon, Super Pollo chicken and La Crianza pizzas.