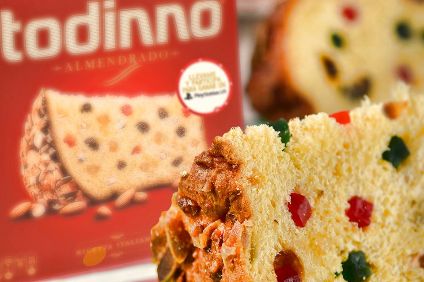 Empresas Carozzi, the Chile-based food manufacturer, has made another acquisition in Peru, snapping up panettone maker Sociedad Corporacion TDN.
In a filing with Chile's Comisión de Mercados Financieros, Carozzi said it had struck a deal to buy Corporacion TDN for PEN120m (US$36m). The transaction has been done through Carozzi's Peruvian subsidiary Molitalia.
"This move is part of the diversification process of the company and will allow Empresas Carozzi to expand its presence in the Peruvian food market," the filing, signed by Carozzi general manager Sebastián García, read.
Through Molitalia, which accounts for 20% of Carozzi's sales, the company sells pasta, porridge, biscuits and confectionery. In Chile, Carozzi's product range is wider, taking in beverages and other food items such as rice and pet food.
In 2018, Carozzi's revenues stood at CLP799.6m, up from CLP759.6m in 2017. The company made a profit attributable to shareholders of CLP47.1m, compared to CLP46.5m a year earlier.
The company has seven plants in Chile and four in Peru. It also has offices in Ecuador and Paraguay, as well as in the US.