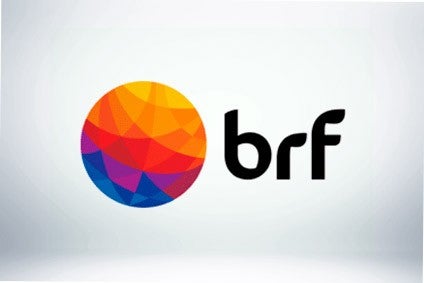 Brazilian meat giant BRF has revealed exports from one of its domestic plants have been barred from entering China.
In a stock exchange announcement this morning (4 August), BRF said it became aware through the website of the General Administration of Customs of the People's Republic of China (GACC) pork exports from its Lucas do Rio Verde plant had been suspended.
"The company informs that it will take the appropriate measures to reverse the situation with the Chinese and Brazilian authorities, noting that so far it has not been officially notified," it said.
The Lucas do Rio Verde plant, which also processes chicken, is in Mato Grosso, Brazil's largest farm state.
Since the beginning of the pandemic, China has suspended imports from a number of slaughterhouses in Brazil, including those of BRF's peers Marfrig and Minerva, because of concerns over Covid-19 infections.
BRF units in Dourados and Lajeado have previously been affected by suspensions authorised by the Chinese authorities.