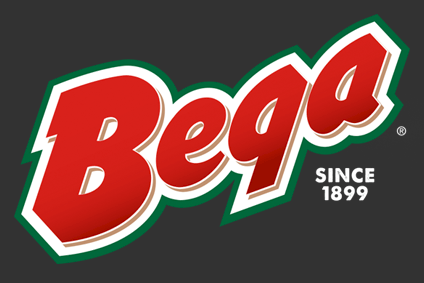 Australian dairy firm BEGA Cheese has secured a contract to supply Chinese retail group Chongqing General Trading Group with UHT milk.
Bega said the deal is expected to generate revenues of approximately A$100m (US$88.7m) over five years.
Bega CEO Aidan Coleman said: "The company is very pleased to form this partnership with CGTG and it is a strong endorsement of the reputation of the quality of Bega product and the bio security of Australia as a dairy producing nation. We see this as a first step in developing a comprehensive UHT offering in the future."
Australian and New Zealand firms are looking to increase their presence in China amid growing consumption of dairy products.
The Bega brand has been sold in China since 2000 and Bega Cheese has exported milk powder, infant formula and cream cheese to the market.