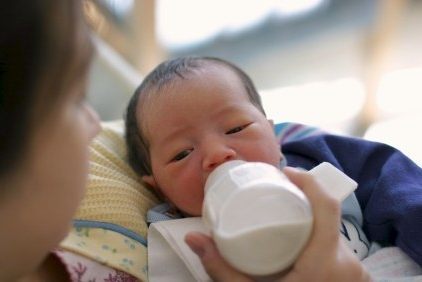 China's state council has launched a detailed policy plan to push consolidation within the country's infant formula manufacturing sector.
This builds on a broader goal to build larger companies in the sector set by the Chinese ministry of industry and information technology (MIIT) last October.
According to the new plan, by the end of 2015 the Chinese government would promote mergers and acquisitions creating 10 formula companies with annual sales exceeding CNY2bn (US$320.9m).
Beijing also foresees further consolidation creating three to five large companies with annual sales exceeding CNY5bn (US$802.4m) by 2018. China has about 128 formula makers, including multinationals.
"The M&A will include all infant formula manufacturers in China, including state-owned companies, private companies, joint ventures and operations of multinationals," said a ministry spokesperson.
Meanwhile, the China Dairy Industry Association has continued its work assessing the quality of infant formula made in China, releasing this week a new list of trusted products that included Nestlé formula products.