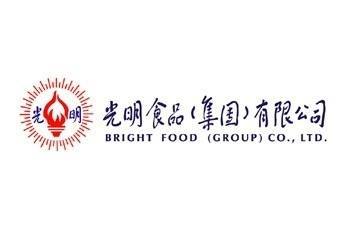 Chinese state-owned food giant Bright Food Group has inked a cooperation agreement with Irish produce group Keelings in a bid to tighten supply chain security.
In a signing ceremony earlier this week (25 June), officials from Bright Food were joined by representatives from Chinese and Ireland including Irish Minister for Enterprise and Innovation, Richard Bruton.
Bright Food expanded in the fresh produce category earlier this year when it acquired produce business Shanghai Vegetable Group as part of its drive to improve food security. The tie-up with Keelings will further boost supply chain security and the companies will co-operate in the areas of supply chain innovation and information technology, Bright said.
Commenting on the tie-up, Bright added the move will enhance the "main supply capacity" for its produce unit, which "bears the burden" or "primary food supply security" for the Shanghai market.
Bright Food has been on something of an acquisition spree in recent years, snapping up a majority stake in UK-based cereal group Weetabix and, more recently, a 56% stake in Israel's Tnuva Food Industries.
In a recent interview with Bloomberg, chairman Lv Yongjie said the firm has a war-chest of CNY10bn (US$1.6bn) for acquisitions. The group has also reportedly muted the possibility of listing its Australian subsidiary Manassen Foods.
Bright Food was unavailable for further comment.