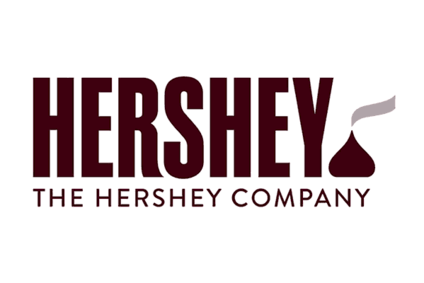 A number of Hershey's flavoured milk products have been blocked for import into China after it was found they contained banned artificial sweeteners and colouring agents.
Speaking to just-food today, a spokesperson for Hershey explained the milk beverages, seized by Guangdong Customs, were manufactured by an authorised US licensee.
The Hershey's Strawberry Milk beverage and Hershey's White Chocolate Milk beverage contained a food colouring, Red 40, and a sweetener, Stevia, permitted in other foods and beverages in China but not in dairy products.
"All shipments of Hershey-branded products from the United States to China from this licensee have been suspended," the spokesperson confirmed.
"We respect China's food safety laws and work hard to abide by all food regulations. We will continue to work to ensure that third parties import only Hershey-branded products into China that meet China's standards and regulations," he added.