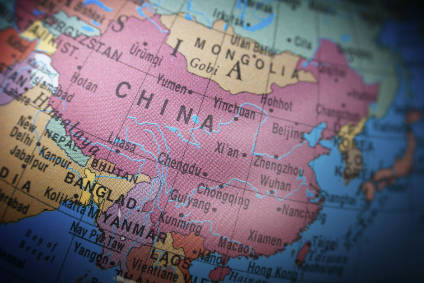 China has delayed the implementation of new rules requiring certificates guaranteeing the quality and safety of food imports by two years.
The General Administration of Quality Supervision, Inspection and Quarantine of China (AQSIQ) notified its decision to the World Trade Organization on 22 September following opposition from the European Union and the US, which are concerned the legislation will disrupt trade between the world's biggest economies.

China's AQSIQ said it was "currently studying the comments from relevant countries/regions".
The EU and food industry groups have been opposed to the draft proposals detailed in 'Measures for the Administration of Certificates Attached to Foods Exported to China' since its dispatch on 19 June.
However, the EU said in an 11-page document calling for a revised draft, that while it supported China's efforts over food safety, this was achievable with less restrictive rules that "would not create an unnecessary administrative burden for operators".
The bloc said the measures were not consistent with international food standards and would mean "thousands of new certificates would have to be issued by exporting countries' authorities and verified at Chinese borders". Moreover, Chinese importers and consumers would face higher costs due to longer clearance procedures at customs.
A spokesperson from the European industry organisation FoodDrinkEurope, which represents EU companies, told just-food the extension was "a positive development for the time being".
But the "exact details of the measure – for example, scope of product coverage – remain unclear and need to be clarified", the spokesperson said. "It remains to be seen how this initiative by China will evolve in the coming weeks and months".
In February, China's cabinet issued a five-year plan to improve food safety and risk management across the country.