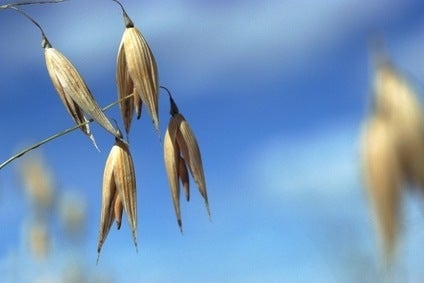 The Chinese government aims to "deepen reform and innovation" in order to "accelerate" the country's agricultural modernisation this year.
According to the country's 2015 rural policy document, released via state news agency Xinhua, the CPC Central Committee stressed China's agriculture sector must become more competitive in terms of the "effective supply" and "quality" of goods. The document said modern sustainable production methods should be adopted.
In order to construct a modern agricultural sector, China must continue to "enhance" food production capacity, enhance the quality of products and safety standards and establish "full traceability", the document suggested. Agro-ecological management, the implementation of agricultural environmental governance and sustainable agricultural development planning are key, the authorities continued.
Beijing added moves would be required to "strengthen regulation" of the import and export of agricultural products, including amendments to tariff quotas.