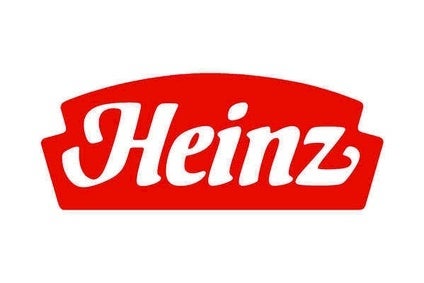 Heinz has confirmed the recall of a batch of baby cereal in eastern China after it was found to contain lead in excess of the allowable limit.
Regulators in the eastern Zhejiang province said last week they had found "excessive amounts of lead" in the company's AD Calcium Hi-Protein Cereal, according to a report by Reuters. On Sunday, the Zhejiang Food and Drug Administration said the problem affected 1472 boxes and that Heinz had advised it would destroy the 153 boxes in a sealed warehouse in Guangzhou.
"As a precautionary measure, Heinz has issued a small regional recall of baby cereal in China after a comprehensive internal investigation revealed that an isolated batch of defatted soy bean powder from a supplier in China demonstrated variable lead content," a spokesperson for Heinz told just-food today (19 August).
He added that "much of the affected product has been withdrawn" and confirmed no other Heinz Baby Food varieties are affected.
"Heinz apologises to our consumers in China and wishes to assure them that the Company is 100 percent committed to food quality and safety on behalf of our consumers in China and around the world," he added.