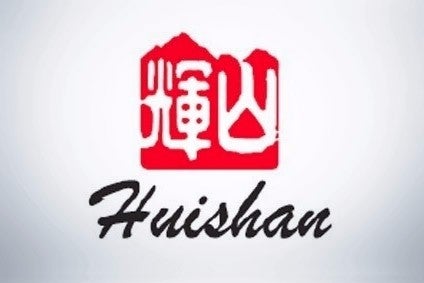 China Huishan Dairy Holdings halted the trading in its shares in Hong Kong on Friday after the company's stock plummeted by over 85%.
The tumble wiped US$4.1bn from the value of Huishan's shares. It is unclear what sparked the fall in Huishan Dairy's share price.
Business publication Barron's Asia quoted Huishan Dairy Yang Kai as saying the fall in the company's stock was due to a short-seller attack.
Mr Yang, meanwhile, told Barron's Asia allegations carried by Chinese website Sina Finance were false. According to Barron's Asia, the website had claimed a "major shareholder" in Huishan Dairy had used CNY3bn on the dairy firm's balance sheet to invest in Chinese real estate and was unable to recoup the money.
The Huishan Dairy chairman owns 73% of the company through investment vehicle Champ Harvest.
Huishan Dairy has been the subject of scrutiny from US short-seller Muddy Waters. In December, Muddy Waters accused Huishan Dairy of mis-stating its profits.
"Since at least 2014, the company has reported fraudulent profits largely based on the lie that it is substantially self-sufficient in producing alfalfa," the short-seller wrote. "We found overwhelming evidence that Huishan has long purchased substantial quantities of alfalfa from third parties, which gives us no doubt that Huishan's financials are fraudulent." Alfalfa is a crop said to boost production in dairy cows.