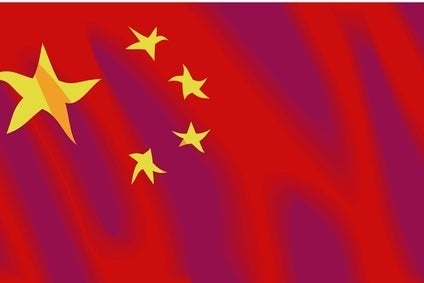 DEFRA has announced China has lifted the ban it imposed on the import of British cheeses.
China imposed the temporary ban in May following a visit by a Chinese delegation to a British cheese maker which highlighted hygiene concerns. The inspection tour took place to ensure all UK suppliers of dairy products conformed to the new Chinese food safety law, which came into force last month.
Under the law, only products manufactured at facilities that have been approved by Beijing's Certification and Accreditation Administration are allowed to enter the country.
The ban was, however, lifted on 5 June and UK cheese makers are able to export to China again subject to passing the usual local authority checks.
"We welcome the news that the temporary restrictions on cheese exports to China have been lifted," a spokesperson for DEFRA said.
"The Chinese market is vital for the UK with exports of food, feed and drink worth GBP257m (US$431.3m) last year. We appreciate the Chinese authorities' help and support to resolve this quickly."