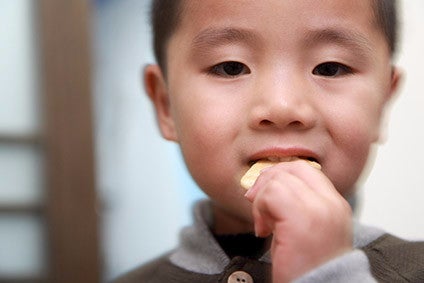 China's state council, the country's cabinet, has issued a five-year plan to improve food safety and risk management across the country.
Looking ahead to 2020 and taking into account some measures already been undertaken in 2016, Beijing said "the goal of the plan is to build a tightly controlled, highly efficient management system to ensure food safety in China".
Specifically, the plan said the Chinese government would encourage the development of larger-scale food manufacturing. It noted that among the current 118m registered food manufacturing facilities in China, the majority are small facilities with less than ten workers and poor quality control systems. This number of smaller manufacturers poses significant food safety risks, as online food retail sales continue to boom in China, with websites offering diversified sourcing of products, according to the plan.
The state council promised Beijing would work to improve food safety standards by 2020 to meet international standards, including on basic hygiene, finished product, inspection and good manufacturing practices.
China has yet to release detailed national good manufacturing practice guidance for the country's food industry. Food safety and risk management practices in developed countries will be studied and adopted if necessary in China as formal guidance, the Chinese language version of the document read.
The plan, meanwhile, also commits the government to upgrading China's standards on pesticide and veterinary medicine residues, saying the rules were outdated.
Elsewhere, the plan said there would be additional regulatory supervision of online food businesses, including cross-border online food retailing and online-to-offline food delivery services. Imported food inspections will be improved, it added.