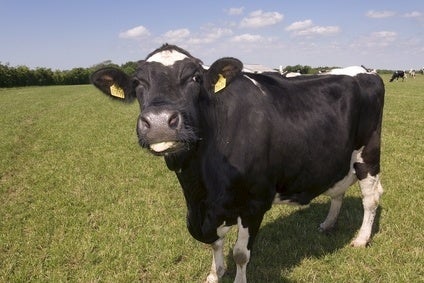 Irish beef has been given the green light for export into China for the first time in 15 years, after a BSE-related ban has been lifted.
Minister for agriculture, food and the marine, Simon Coveney said the move was a "significant advancement" for the Irish beef sector.
In the early 1980s beef consumption registered 0.32kg per capita in China. This had increased to 5kg by 2009, and is expected to exceed 6kg per capita by 2025.
"Increasing demand for beef in China will be driven by urbanisation, increasing affluence and especially by the westernisation of Chinese diet. There is market potential not only for beef offals, but increasingly for high quality steak cuts and for traceable manufacturing beef for the expanding fast food sector. This announcement will pave the way for Irish operators to get a share of that market. It is also critically important from a reputational point of view that Irish food safety control systems have come through the intensive scrutiny of Chinese and US inspection authorities with flying colours," said Coveney.
While China has formally lifted its ban on Irish beef, the next step in the process will involve the agreement of a protocol to determine which cuts can be exported and the agreement of a veterinary certificate. This will be followed by a Chinese veterinary inspection to approve individual processing plants for export.