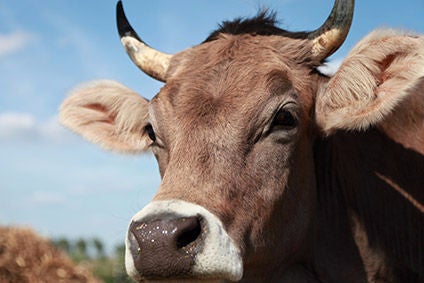 China has decided to remove its ban on imports of beef from the US, which has been in place over concern about BSE since 2003.
The country's ministry of agriculture made the announcement yesterday (22 September) following Chinese inspections of US plants.
"This announcement is a critical first step to restore market access for U.S. beef and beef products," US Agriculture Secretary Tom Vilsack said. "We look forward to prompt engagement by the relevant authorities for further technical discussions on the specific conditions that will allow trade to resume. True access to China's beef market – consistent with science-based, international standards for trade – remains a top priority for the United States.
According to the USDA, in 2003, China's imports of beef totaled US$15m, including $10m from the US. In recent years, China's imports have risen dramatically, reaching a record $2.3bn in 2015. The USDA forecasts China will surpass Japan as the second-largest beef importer after the US this year as the growth of China's middle-class fuels demand.
The North American Meat Institute, which represents meat and poultry companies in the US, welcomed the move. "It is a market with a high demand for beef and our members are prepared to offer the highest quality beef in the world," Barry Carpenter, president and CEO of the institute, said.