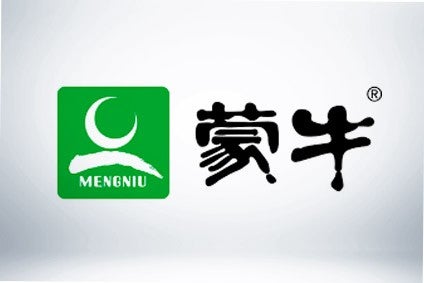 Dairy giant China Mengniu Dairy has increased its stake in local cheese ,maker Shanghai Milkground.
Via its subsidiary Inner Mongolia, the Chinese firm is to buy one million shares in Shanghai Milkground for CNY3bn (US$458m), raising its stake to 23.8% from the 5% it acquired in March.
Mengniu said in a filing with the Stock Exchange of Hong Kong (HKEX) this morning (15 December) the investment is in line with its development strategies as the company is "optimistic about the future prospects of the cheese market and recognises Shanghai Milkground's long-term development potential".
The deal has been agreed with the cheese maker's existing controlling shareholder Xiu Chai and means Mengniu now assumes that mantle, as defined by Shanghai Milkground's rules.
Mengniu said Shanghai Milkground's cheese business have seen rapid expansion in recent years.
"With its substantial cheese production capabilities and technique, it has become a leading enterprise in the cheese industry in the PRC [People's Republic of China]," it said.
Shanghai Milkground manufactures and distributes dairy products including cheese, liquid milk, butter and cream. It has five manufacturing facilities across China.