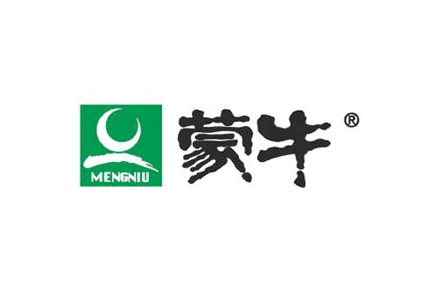 China Mengniu Dairy Company's previously announced deal to buy Australian business Lion Dairy & Drinks may be under threat.
According to Reuters and news outlets in Australia, the country's government may block the deal. The Australian Financial Review cited unidentified sources who blamed "diplomatic issues" for the move.
Tensions between the two countries have been growing during the coronavirus period after Australia called for an international inquiry into the origins of the outbreak, which was first reported in China at the end of last year.
Canberra has also criticised China for the security laws it has introduced in Hong Kong.
In turn, Beijing has imposed import tariffs on Australian barley and suspended some beef imports.
China Mengniu offered to buy Lion Dairy & Drinks from Japan's Kirin Holdings in November, just days after receiving approval to buy infant-formula maker Bellamy's. It gained approval from Australia's competition regulator – the ACCC – for the Lion deal in February.
More recently, some Australian politicians have issued concerns related to food security and the country's milk supply, and brands being purchased by companies with ties to the Chinese government.
The Australian government told Reuters that it does not comment on the details of "foreign investment screening arrangements as they apply, or could apply, to particular cases," while a spokesperson for Kirin said it had not heard anything and could not comment on speculation.
Giving its approval for the Lion deal in February, the ACCC said it "will not oppose" the deal after "closely considering the potential impact on competition".
Lion Dairy & Drinks operates 13 manufacturing facilities and produces milk-based beverages, yogurt, white milk and plant-based products. It owns brands such as Pura milk and Dare iced coffee.