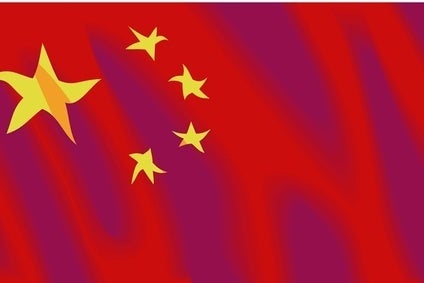 Chinese organic milk firm Shengmu is set to float on the Hong Kong Stock Exchange as it looks to continue its expansion.
Shengmu is selling 444.8m shares at a price range of between HK$2.39-2.95. The initial offering will remain open until 7 July. It is looking to raise around HK$1.32bn (US$170m).
According to a report carried by The Wall Street Journal, a subsidiary of Chinese state-owned investment vehicle COFCO, Bao Hua, has committed to be "a cornerstone investor to buy US$30m worth of shares".
In a term sheet detailing the IPO, Shengmu said it planned to use approximately 25% or HK$281m of the proceeds to construct an additional six organic dairy firms between 2014-2015.
Some 30% of the proceeds or approximately HK$336m would be used to acquire "no less than" 15,000 dairy cows domestically and overseas.
Approximately 15% would be used to expand Shengmu's liquid milk production capacity. This would include a spend of HK$59m to build new workshops at its milk processing plant and HK$109m for purchasing equipment and machinery. The aim is for the new production facilities – due for completion in 2016 – to have a capacity of 790 tonnes per day.
BOC International and Goldman Sachs have been appointed to manage the share sale.