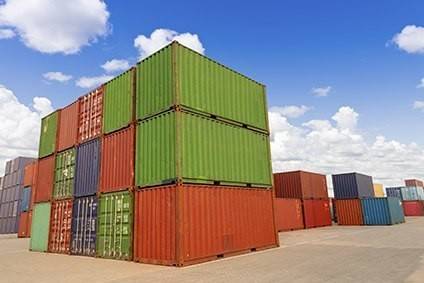 Just a week after China announced it would cut import tariffs on food and infant formula, France appears to have secured a deal to boost trade to the world's most-populous nation.
China is poised to approve more French imports of pork, processed meat and infant formula after passing inspections, Reuters reported finance minister Bruno Le Maire as saying today (1 December).
From today, China is due to relax average import taxes on products including some food items to 7.7% from 17.3%, the Ministry of Finance said in a statement on 24 November. A total of 187 products will be covered across a range of consumer-goods categories.
"We got some very concrete results," Reuters reported Le Maire as saying at a press briefing from the China-France High-Level Economic and Financial Dialogue.
"In the food sector, in the sectors of infant formula, pork, and charcuterie products, the publication of audit results that we were waiting for will allow us to export more easily these products as well as beef."