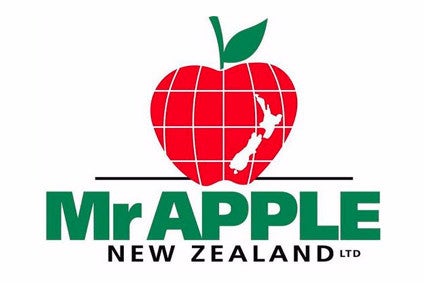 China Resources Enterprise, the Hong Kong-listed conglomerate, has snapped up a stake in Scales Corp., the New Zealand produce group.
In a statement to the New Zealand Stock Exchange, Scales confirmed China Resources had bought just short of 15.4% of the business.
"Scales welcomes China Resources as a significant minority shareholder, and as a party who can provide support to Scales in its ongoing initiatives in China," the company said.
The operations of Scales include horticulture, storage and logistics and food ingredients. Its divisions include Mr Apple, which Scales describes as New Zealand's "largest integrated apple grower, packer and marketer". Mr Apple exports almost half of its production to markets in Asia and the Middle East.
Scales owns a 50% stake in Fern Ridge Produce, an exporter and trader based in New Zealand.
On its website, Scales states two parts of its growth strategy of its horticulture division are to "increase apple exports to Asia and the Middle East" and "to invest in brand profile in offshore markets focusing on Asia and the Middle East".