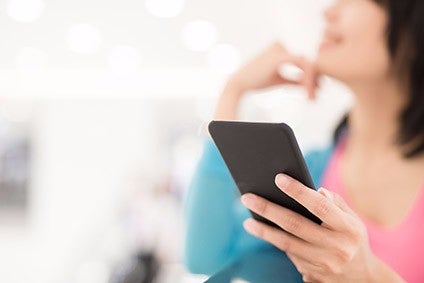 China appears to have decided against introducing tighter rules governing the country's cross-border e-commerce channel.
Beijing said products entering China through the channel – a special import channel that allows items to be sold directly online to consumers – would be classified as for personal use.
The classification is understood to mean the products would not be classed as common trade and therefore not subject to registration and labelling requirements.
China's commerce ministry said it wanted to "promote the stable and sound development of cross-border e-commerce". The ministry said it had "listened to the suggestions of local government and businesses", including adapting the rules of products that "have trading, personal and low-value attributes".
The Chinese government has indicated last spring it would tighten regulations on the channel. The new development, said Chinese language media, follows intense lobbying by China's major online retailers, including Alibaba and JD.com, about the planned controls. It has been greeted with relief in Australia, the origin of a substantial share of China's online food imports.
Beijing's latest announcement sparked a positive reaction from companies in Australia that have made China a key part of their international expansion.
Peter Nathan, the chief executive of the Australia and New Zealand business of New Zealand-based dairy and infant formula supplier, A2 Milk Co., said: "We welcome the updated regulations from the Ministry of Commerce in China, as it signals a strengthening of the commitment to the cross-border e-commerce channel from the Chinese regulators."
China will increase the number of cities for cross-border e-commerce from ten to 15, the ministry added.