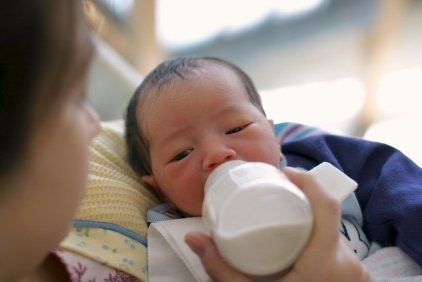 China is tightening up on import measures of infant formula from New Zealand following a poison threat.
Yesterday, authorities in New Zealand confirmed the "criminal threat" to contaminate infant formula, saying it was an an "apparent protest" over the government's use of the chemical 1080, sodium fluoroacetate, to control pests.
Since the threat was made, New Zealand's Ministry for Primary Industries – with the support of multiple government agencies, manufacturers and retailers – put additional measures in place to further protect infant formula products. These include security measures in retail outlets; milk and milk product testing, including a new 1080 programme; extra physical security measures in the supply chain; and a new audit programme to ensure dairies are conforming to "the highest level of security and vigilance".
Dairy companies including Fonterra and Synlait Milk moved to increase security and reassure customers.
However, China's General Administration of Quality, Supervision, Inspection and Quarantine said in a statement: "China has taken measures against New Zealand milk powder exported to China".
Each batch is expected to be accompanied with test certificates confirming they are free of sodium monofluoroacetate.
AQSIQ also warned consumers to report any damaged formula packaging to the local food and drug administration department or the police.