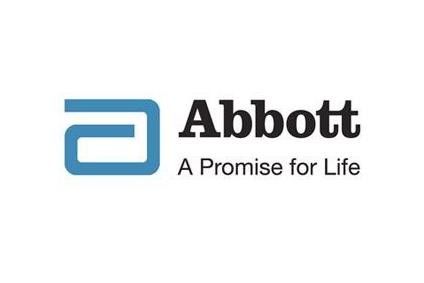 US pharma group Abbott Laboratories today (19 April) reported a fall in first-quarter sales from its paediatric nutrition business, hit by "challenging" conditions in China's infant formula market.
The company, which markets infant formula under brands including Similac, said its "worldwide paediatric nutrition" sales dropped 4.1% to US$927m in the three months to the end of March.
Abbott said exchange rates took 0.8 percentage points off the sales. On an "operational" basis, the unit's sales were down 3.8%.
The group's paediatric nutrition sales in the US were up 7.3%, helped by the impact of recent product launches. Outside the US, sales were down 12.2% or by 10.8% on an operational basis.
"As expected, challenging conditions in the Chinese infant formula market continued to impact international performance," Abbott said.
In 2016, Abbott saw sales from its paediatric nutrition unit fall 2.2% to $3.88bn, with the decline accelerating in the fourth quarter amid challenges in China and Saudi Arabia.