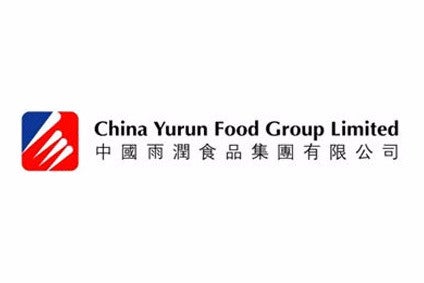 China Yurun Food Group has halted the trading of its shares on the Hong Kong stock exchange after its subsidiary, Nanjing Yurun Food Co., defaulted on government-issued debts.
In a regulatory filing this morning (18 March), China Yurun said trading in the shares will be halted "pending publication of an announcement in relation to certain inside information on the default of the domestic short term financing notes issued in the People's Republic of China by Nanjing Yurun Food" and its potential impact on the parent company.
Nanjing Yurun has defaulted on a CNY500m (US$77.2m) short-term financing note repayment due yesterday.
China is witnessing an increase in the value of defaults on government issued debt. Rising commodity prices, slowing economic growth and the volatile stock market (with swathes of debt secured using stock) are causing corporations to fail to meet payments. At the same time, the Chinese government has continued to increase the number of loans it is issuing.
This situation prompted analysts at Bank of America Merrill Lynch to warn last month of two possible outcomes. Firstly, the analysts noted, if borrowers are not "bailed out" this will cause credit to tighten and could potentially trigger a "chain reaction" that would hit not only China but the global economic outlook. On the other hand, if the government bail outs continue, this could "put pressure on growth, increase the debt burden and hurt RMB stability".
"We re-iterate our view that financial system risk is arguably the most important risk facing market this year," BAML concluded. "Until the debt issue is addressed, we believe it is unlikely we will see the bottom of the market."
Located in Hong Kong, China Yurun manufactures and sells chilled, frozen and processed meat products.