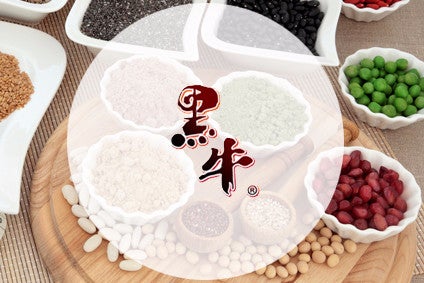 China's Black Cattle Food Co. has announced plans to sell its food and beverage interests in a move that will see it become a software and IT services company.
In a filing, the group said it will sell the businesses for a total of CNY513.2m (US$76.91m). Black Cattle's food interests spanned grains, soybean milk powder, nutritional cereals, sesame paste and nut milks.
In 2015, the food business generated operating income of CNY431m, down 26.2% year-on-year, and net profit of CNY642m, down 5320.9%. In order to stem the decline, the company said it will embark upon a "major" asset reorganisation and the sale of its food units is a part of this effort. At the time, the company said it will conduct an open auction process.
Trading of Black Cattle's shares were suspended about two months prior to the announcement of its divestiture.
The assets have been sold to Shenzhen Blackcow Capital Management Co., Ltd, the company revealed in the filing.