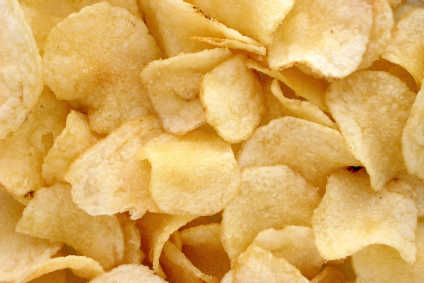 China's Dali Foods posted a first-half decrease in revenue for bread, cakes and pastries, the biggest category within its food business segment, after increasing prices to reflect higher raw material costs.
Sales for the sector declined 5.9% to CNY2.9bn (US$435m) in the six months through June from a year earlier and accounted for almost 29% of the CNY4.8bn total revenue for the food division, which booked a 1.3% increase, the Hong Kong-listed company said in a statement. In the chips, fries and others segment, sales climbed 21% to CNY1.19bn, while biscuit sales rose 4.2% to CNY794m.
Across the whole business encompassing food and beverages, revenue was up 9.6% at CNY9.9bn, EBITDA increased 6.3% to CNY2.5bn and net income rose 6.9% to CNY1.8bn.
In relation to the price increases, the company said: "For asserting premium market position of our products, hedging the impact of the increase in raw material prices and widening profit margins, the group began to adjust the prices of most of our products within the bread, cakes and pastries category at the end of March. The growth gradually resumed when the market absorbed the new prices."
The company said it moved forward into the breakfast sector in the first half by introducing a range of bread, cakes and pastries to provide consumers with alternatives that are more nutritious, convenient and diverse.
Within the biscuits area, Dali said its Haochidian and Crispy Biscuit Series brands continued to grow, as did Zhenhao Cookies launched last year.
Within the chips, fries and others segment the company said its Copico potato chips are the leading brand in China. It rolled out a series of improvement measures in 2016, including packaging upgrades by applying more fashionable, cool and eye-catching designs and colours, introducing a cucumber flavour to satisfy younger customers, and adjusting the cartoon logo style of Cracking Fun Fries, all of which contributed to the sales increase in the first half of this year.
Dali plans to launch a series of sliced potato chip products in the second half.
In June, Dali Foods accused a US hedge fund of relying on "selective and biased" information to make "inappropriate and misleading" comments about the company's finances.