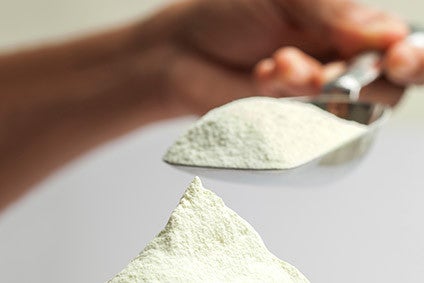 Chinese dairy group Feihe International plans to invest CAD225m (US$169.3m) to open an infant formula processing plant in Canada.
The 300,000 square foot facility will be located in Kingston, Ontario. The plant will also have research and development capabilities. Between 200 and 250 people will be employed at the site, according to a statement from Kingston mayor Bryan Paterson.
"Feihe International has selected Kingston as their Canadian base of operations," Paterson said. "Feihe International is a China based producer of infant formula, known for their technologically advanced manufacturing facilities producing high quality infant formula for North America and Chinese markets. Once constructed, their processing and R&D facility will create 200-250 good paying manufacturing and research jobs in our community. In addition, we expect that over 1000 indirect jobs will be created through the economic impact of their operation here in Kingston."
Feihe plans to start construction of the facility this spring and the build is scheduled for completion in two years' time.
Feihe is one of China's largest infant formula manufacturers. In its domestic market, the company operates an integrated supply chain that gives it control over the entire production process, including dairy farms and raw milk production. As a result, the group has not been involved in the safety scares that have damaged the reputation of the Chinese infant formula sector.
The company has been a strong proponent of calls to "promote structural reform" in order to "revitalise" the Chinese dairy industry at events such as the 2016 China Dairy 20 summit, which was held in Shijiazhuang earlier this year.
Feihe brings its products to market under the Flying Crane brand.
The company, which was listed on the New York stock exchange, was taken private in 2013 by its chairman and CEO You-Bin Leng.