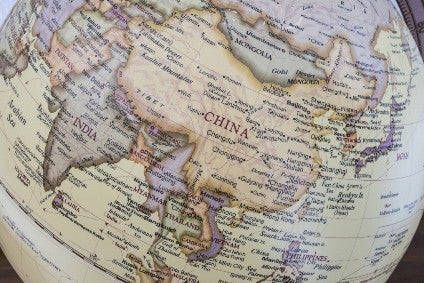 China's Henan Kedi Dairy has notified its shareholders it plans to buy an associated autonomous company Henan Kedi Quick Frozen Food Co. for a tentatively set transaction price of CNY1.48bn (US$221.3m) via share issue.
Henan Kedi Quick Frozen specializes in the production and sale of quick-frozen pasta, meat and specialty vegetables.
Both companies are part of the Kedi Group, a holding consisting of the four independent working companies Kedi Dairy, Kedi Quick Frozen, Kedi Flour and Kedi Bio-engineering.
The shareholders' notification does not include the purpose of the deal, although experts say the integration of the companies will give the combined entity more financial muscle.
The China Business Daily newspaper quoted Song Liang, a dairy expert at China's ministry of commerce, as commenting on the announcement that regional dairy enterprises, such as Kedi, are facing strong competitive pressure from both the leading domestic dairy companies and foreign peers. And they need more financial resources to grab market share.
"Many small-scale regional dairy companies, including Kedi Dairy, have no strength to carry out product R&D and marketing," Song said.
"In the future, leading dairy enterprises will further integrate regional dairy enterprises, and cross-regional mergers and acquisitions are inevitable," he added.
Peter Peverelli, founder of Netherlands-based Eurasia Consult and an expert on Chinese food industries, agreed the takeover is an internal financial move, rather than a strategic move into a new type of business.
Nevertheless, he sees the Kedi Group as an interesting business case, predicting that this relatively small player could build up a stronger profile in future.
"In my monitoring of the Chinese food news, it has kept popping up every now and then with positive growth figures, a successful new product launch, and so on," Peverelli said.
"It is not a leader in any of its product groups, but it has been growing steadily, firmly rooted in the local economy, supported by the local authorities," he added.