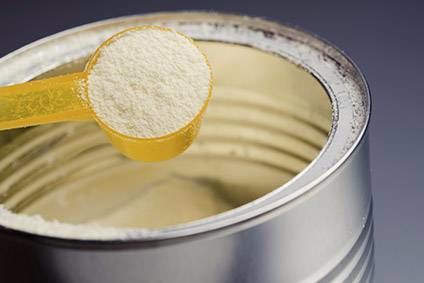 Chinese company Junlebao Dairy Co. is building a new facility for the manufacture of infant milk formula.
Best known for products such as yogurt and UHT milk, Junlebao entered the infant formula milk powder market in 2017.
Work has already started on its new factory in Junyuan – which is being built adjacent to the company's first formula facility completed in 2016 – with commercial production scheduled for the second quarter of 2020.
When operational it will have a production capacity of six tons per hour.
Germany's GEA, an equipment and technology provider to the food industry and which has worked with Junlebao on previous projects, has been commissioned to supply what it says is the country's largest spray dryer for the manufacture of infant milk formula.
Leon Han, head of dairy sales for Greater China at GEA, said: "We've worked very closely with Junlebao for years and it has been a real pleasure to see the success the plant we built for the company two years ago has had.
"The new plant will be the largest of its kind in China and we are delighted to be working with Junlebao again on this exciting project."
Founded in 1995, Junlebao is now the largest dairy processing company in Hebei Province and the fourth-largest dairy processing company in China.