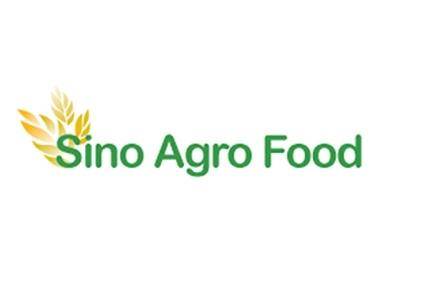 Chinese food maker Sino Agro Food (SIAF) is planning to launch its brand in Europe.
The company revealed that the expansion will be overseen by Bertil Tiusanen, who is stepping down as chief financial officer of the group to take up a new role as SVP of business development, new ventures Europe.
In his new capacity, Tiusanen will work to identify opportunities consistent with SIAF's global strategy, including managing SIAF's expansion into Europe. The company will enter the region by establishing a seafood business in Norway, SIAF revealed.
"I am thrilled about the opportunity to accelerate SIAF's efforts to list an aquaculture subsidiary in Norway and to explore further European business ventures," Tiusanen commented.
"SIAF is best served with a CFO who can readily travel and work between the various subsidiaries in China on an ongoing basis. It is virtually impossible for someone to serve that role effectively along with the demands of this new position at the same time."
Solomon Lee, chairman and CEO, said Tiusanen is "highly qualified" to help accomplish the company's goals in Europe.
Current board member Daniel Ritchey will take over as acting CFO. The board will appoint a search committee to permanently fill the CFO position.
SIAF produces protein products – ranging from seafood to beef – for sale in China.