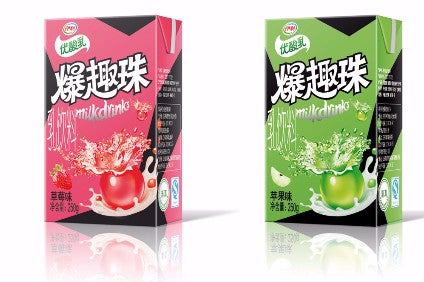 Chinese dairy firm Yili is issuing CNY9bn (US$1.33bn) of new shares to fund investments including the acquisition of a stake in the country's largest organic milk producer, China Shengmu Organic Milk.
Yili, China's largest dairy group, will take a 37% controlling stake in Hong Kong-listed China Shengmu Organic Milk for CNY4.6bn. The company will also use proceeds from its shares issue to invest in an operation centre and a milk production line in New Zealand, according to its filing to the Shanghai bourse.
Shares in Yili had been suspended for five weeks over speculation that the group's third largest investor, Sunshine Insurance Group, was preparing a hostile takeover. According to a filing from September, Sunshine had taken a combined 5% share in Yili via various subsidiaries.
At the time, the investor said it would not increase its stake further for one year adding that its move was a "financial investment" intended to help the firm's "future business development".
The Chinese press has largely viewed Yili's share issue as a defence to a possible hostile takeover. The enlarged share capital dilutes Sunshine's stake to 4.56%.