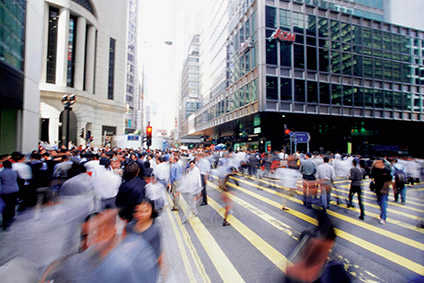 Chinese group Zhouheiya Food Co. is reportedly set to list in Hong Kong.
The Wall Street Journal, citing unnamed sources, said Zhouheiya was expected to file for a listing in a matter of weeks. The company is looking to raise up to US$500m, the newspaper added.
Zhouheiya, based in Wuhan, the capital of China's central Hubei province, is a manufacturer and fast-food operator.
Investors in Zhouheiya include China-based private-equity firm Tiantu Capital, which backed the business in November 2010.
There were also reports last year Zhouheiya was looking at an IPO.
It makes products made from duck and goose meat, including meat snacks, which are available through Chinese e-commerce sites including JD.com.
According to China Daily, Zhouheiya has 400 outlets across China.
The business was founded in 2006. As of 2015, Zhouheiya employed more than 3,000 staff.
The most recent China-based business to list in Hong Kong was Dali Foods Group. Trading in the shares in Dali Foods Group started in November.