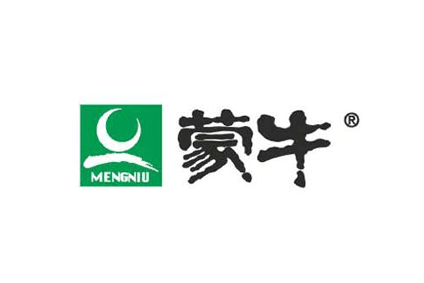 China Mengniu Dairy has reported annual losses of CNY812.8m (US$118m), despite improved sales, after booking a CNY2bn impairment charge on its milk powder products business.
Mengniu's net loss for 2016, compared to the CNY2.52bn net profit the company generated in 2015.
During 2016, Mengniu made a CNY2.25bn impairment on the goodwill of its milk powder products unit amid the "deterioration" of the division's performance. The company also filed a write-down of group inventories by CNY129.9m, just short of three times the amount it booked in 2015.
Mengniu's revenue rose 9.7% to CNY53.78bn, which contributed to a 14.7% increase in its gross profit to CNY17.64bn.
The company said it had "kept its leading position" in China's "liquid milk market" and its "top spot" in the country's chilled products sector during 2016.
On its milk formula business, Mengniu said an improvement in the division's operational efficiency and production capacity "is expected to be seen gradually, with challenges coming from international brands and cross-border e-commerce merchants and the brand upgrade and sales channel transformation".
During the year, Mengniu changed the way its business was structured, forming "independent" business segments: room temperature products, chilled products, ice cream products and milk formula.
Mengniu said the move would lead to the "focused development of each product segment", making the business more competitive and efficient. The company said it would be able to "quickly respond to market situations" and "integrate [the] production, supply and sales of its products".
It added: "In particular, heeding the potential of the fast-growing domestic market for chilled products in the next few years, the chilled product division is expected to develop new growth driver."