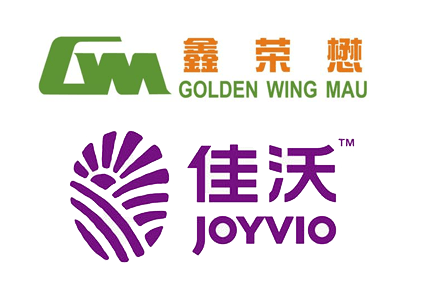 The Golden Wing Mau Group, China's largest fruit distributor and Joyvio Group, one of the country's major fruit producers, have announced a deal to merge.
Gwm projects the new company will be China's largest fruit company with an overall turnover of CNY5bn (US$771.3m).
"By uniting together, the merged company will form a balanced and sustainable supply chain that extends from farm to table and form a professional team with expertise in all links," said Golden Wing Mau chairman Liao Maohua.
Torsten Stocker, partner at management consulting firm AT Kearney, told just-food the deal's underlying rationale of gaining scale to strengthen supply chain infrastructure, improve food safety and broaden sourcing makes sense.
Stocker voiced doubts, however, over whether the new company will be as smoothly integrated as it should. The combined GWM and Joyvio groups together are comprised of around 50 individual companies.
"China needs large, professional and well-capitalised agricultural businesses, but I get a bit nervous though when I hear about merging two companies with many sub-entities while at the same time pushing forward aggressive expansion plans," he said. "The dangers of ponderousness, complexity and differing agendas are often underestimated."
Chen Shaopeng, the president of Joyvio Group, said "China's fruit industry will enter a new stage with upgraded industrial chain, globalised presence and scaled development. The new merged company is committed to becoming a fruit company with global influence and providing more safe, quality and flavoursome fruits to customers."