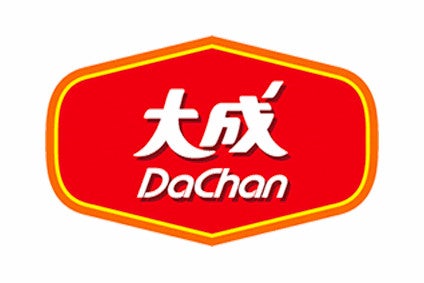 China-based company DaChan Food (Asia) is to set up two plants in the north of the country to support its processed food business.
DaChan Food, which claims to be the largest chicken processor in China by number of chickens slaughtered, said its existing plants do not have enough capacity to meet demand for its processed food.
The company's operations include chicken meat production, through which it claims to be the largest chicken meat supplier to KFC in China. DaChan's processed food arm sells products including chicken, pork, fish and vegetables.
At present, DaChan Food's production network includes four processed food production facilities in China. The new sites will be in and around Bengbu, a city in the northern Chinese province of Anhui.
One of the new facilities will be set up through a wholly-owned subsidiary, Bengbu DaChan Food Co., with an investment of CNY200m (US$28.7m).
The other site will be established through Bengbu Taixu & DaChan, in which DaChan Food owns a stake. DaChan Food will put CNY80m into the project.
DaChan Food said the two plants would lead to a doubling in the production capacity – and sales – of its processed food.
The company said the move would help the business be "in a more competitive position in markets which have higher consumption power and larger market scales, such as the east China, central China, south China and south-west China markets".