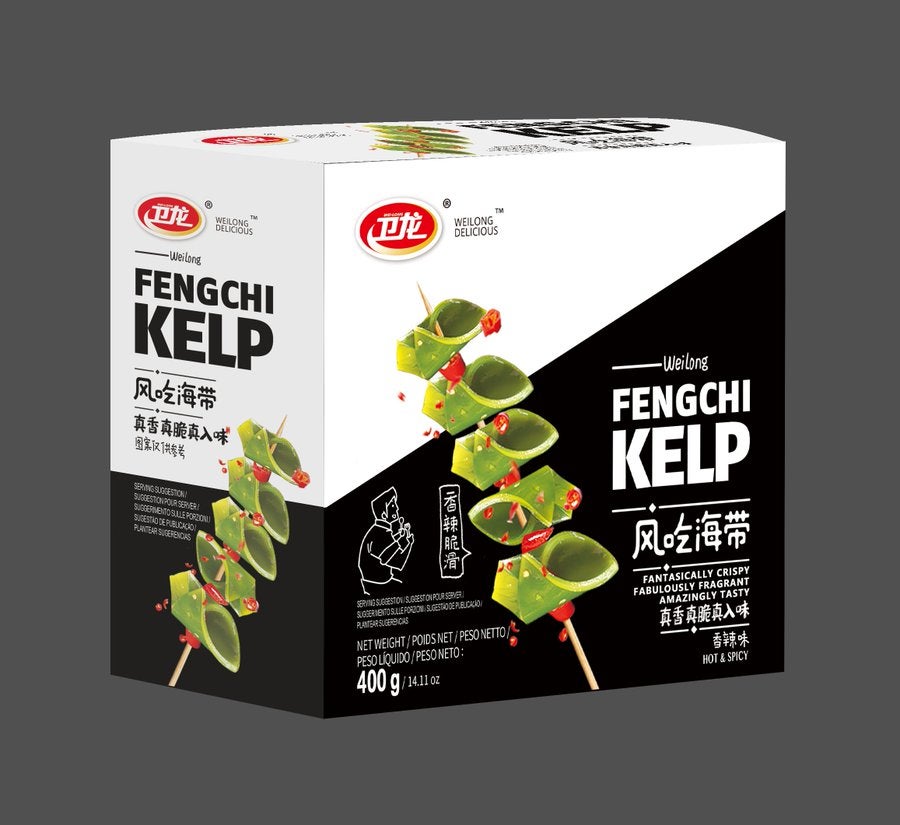 Weilong Delicious Global, a Chinese snacks firm, has revealed it is now aiming to raise up to US$141m in its forthcoming initial public offering (IPO), significantly below an earlier target.
It had previously indicated it hoped to raise $1bn through a listing on the Hong Kong Stock Exchange.
Now, according to listing documents seen by Just Food, the company is selling 96.39m shares in the range of HKD10.40 ($1.33) to a maximum offer price of HKD11.40 each.
At the new IPO target, Weilong is valued at between $3.13bn and $3.43bn, its prospectus said.
It declined to comment on why it has decided to scale back the size of its IPO fund-raising target when contacted by media outlets. Just Food has also asked the firm for further information.
News agency Reuters reported that previous IPO plans were put on hold because of turbulence in financial markets.
It added that three "cornerstone investors" have signed up to buy about $74.2m worth of Weilong stock, which represents about 55% of the IPO.
The company is backed by major investors including Hillhouse, Tencent and Sequoia Capital China.
The IPO was launched today (5 December) and the stock is due to start trading on the Hong Kong exchange on 15 December.
Weilong, founded in 1999 and based in Luohe city in the central Chinese province of Henan, is best known for its popular spicy snacks made from soybeans and eggs.