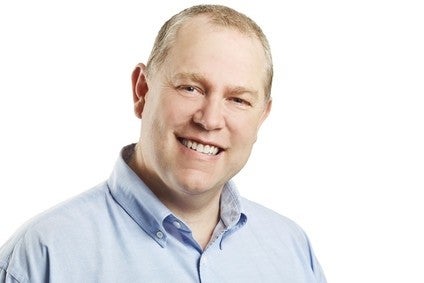 Chobani, the US-based yoghurt group, expects to enter another market in south-east Asia by the end of the year.
The company is present in Singapore and Malaysia and is eyeing more countries in the region.
"We'll definitely be in at least one more market by the end of the year and hopefully a little bit more," Peter Meek, the MD of Chobani's Australian arm, told just-food.
Chobani yoghurts on sale in south-east Asia are manufactured at the US group's dairy in the Australian state of Victoria.
Meek said Chobani was "having plenty of conversations in quite a few other markets" in south-east Asia declined to identify which country Chobani could enter next.
"There's a few in the race to be honest. If I gave you an answer, it might be the wrong one," he laughed. "We are working with quite a few and we are pretty certain that at least one and possibly more will be signed up and distributing Chobani by the end of the year."
Click here for the full interview with Meek, in which he discusses Chobani's move into south-east Asia and its performance in Australia.