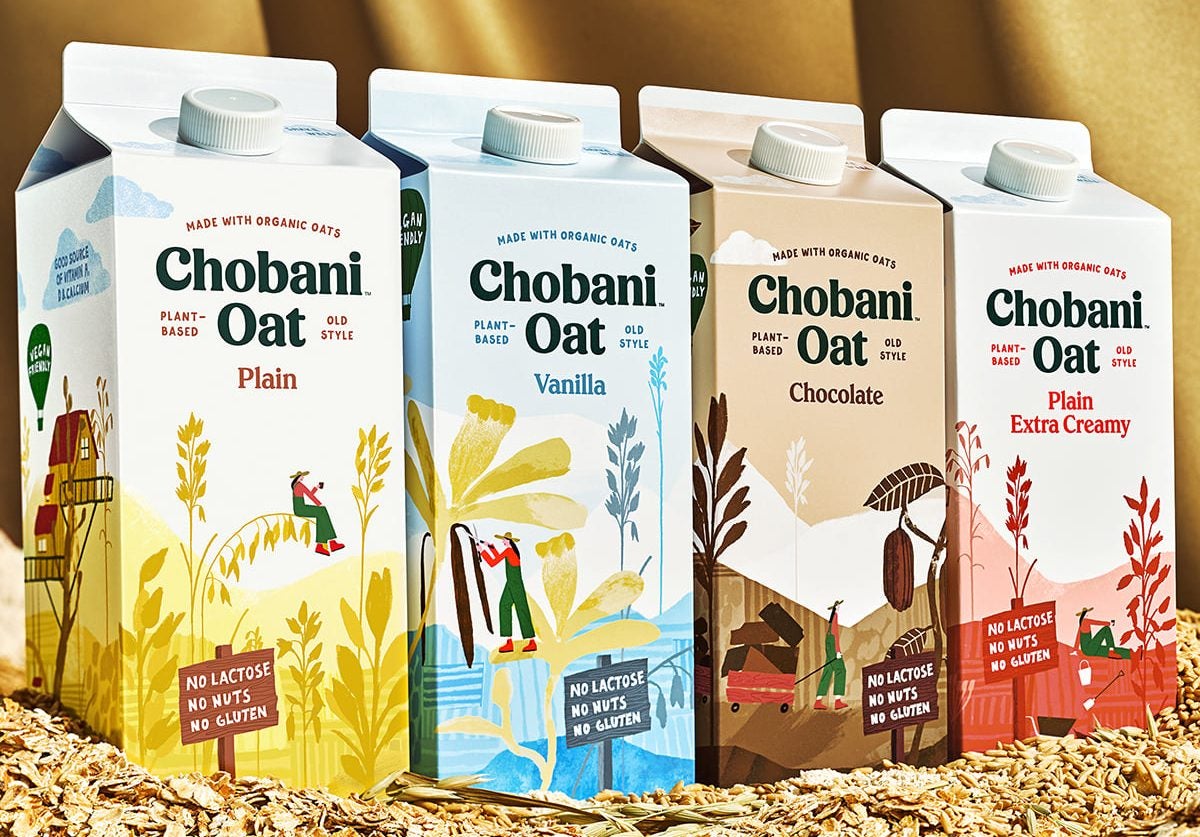 Chobani, the US-based dairy and dairy-alts business, has filed documentation with the country's Securities Exchange Commission with a view to a stock-market listing.
The company said today (7 July) it had "filed a confidential draft registration statement … for a proposed underwritten public offering of common stock".
Chobani, best known for upending the US yogurt market in the late 2000s and early 2010s with its Greek-style products, said the number of shares the company plans to offer and the price range at which they would sell "have not yet been determined".
In a statement, the business added: "Chobani expects to commence the public offering following completion of the SEC review process, subject to market and other conditions."
Chobani declined to comment further.
An unnamed source told Reuters the IPO could value Chobani at US$10bn.
In February, The Wall Street Journal reported Chobani was laying the groundwork for a market listing.
Approached by just-food at the time, Chobani provided a statement from founder and CEO Hamdi Ulukaya, who said: "The last ten years of Chobani's journey has been nothing but incredible. I am very proud of our people who built this amazing company and brand.
"It's only the beginning. As we create the food company of the future, we'll look at all options carefully to fuel our ambitious plans, especially with oatmilk and plant-based products. An IPO is definitely one exciting direction but whether or not we're public, we'll keep disrupting and making things better."
Set up in 2005, Chobani has become one of the largest yogurt makers in the US and has subsequently diversified into more categories, including oat-based products and creamers in 2019.
Private-equity firm TPG invested in Chobani in 2014 amid a period of expansion at the dairy firm, which led the growth of the Greek-style yogurt category in the US in the second half of the noughties and the early part of the 2010s.
TPG exited Chobani's shareholder roster in 2018, with the company getting a new investor the same year in the shape of Canadian pension fund Healthcare of Ontario Pension Plan.