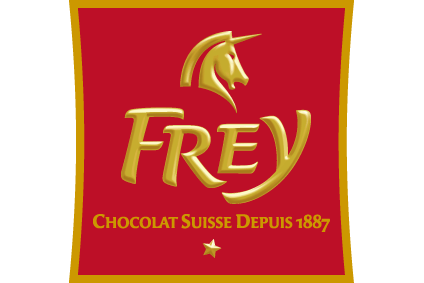 Chocolat Frey, the Switzerland-based chocolate maker, is taking its eponymous brand into the US.
The company, part of the Swiss retailing and food manufacturing group Migros, is launching a range of products with regional retailers.
The move comes almost two years after Chocolat Frey acquired a majority stake in US confectioner SweetWorks.
Chocolat Frey is looking to market a range of bars and a praline box assortment in the country. It is also planning to market a range of Easter bunnies.
Colette Schilling, COO of Chocolat Frey's business in North America, told just-food the company had secured listings with retailers including Meijer, Schnuck's and Roundy's.
The company is to support the launch with a national advertising print campaign, digital programmes and consumer sampling.
"The Chocolat Frey brand is Switzerland's number one selling chocolate," Schilling said. "Unlike many of the brands with Swiss heritage currently offered for sale here in North America, Chocolat Frey products are produced with 100% Swiss chocolate and authentic GMO-free ingredients creating a taste experience that we believe consumers here will treasure above others."