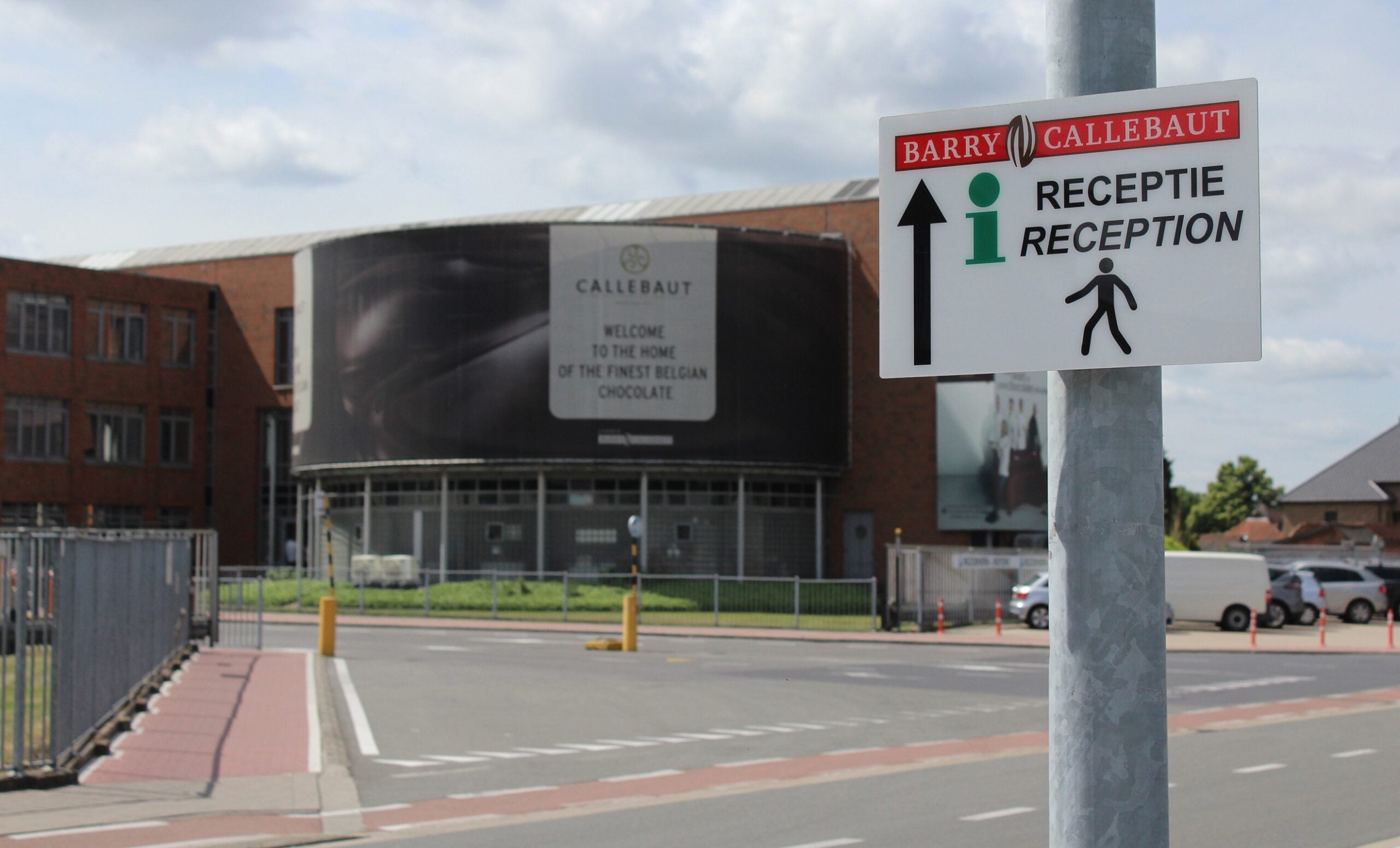 Barry Callebaut, the giant B2B chocolate supplier, has stopped output at a factory in Belgium after finding salmonella in a batch of products.
The Switzerland-based group said today (30 June) it had "detected a salmonella positive production lot" at its plant in the town of Wieze on Monday.
Chocolate production at the facility "will remain suspended until further notice".
Barry Callebaut supplies ingredients to some of the world's major, consumer-facing, chocolate companies.
A report in Belgian newspaper De Tijd said Mondelez International, Guylian, Neuhaus and The Belgian Chocolate Group had either had to completely or partially halt production at certain factories as a result of the contamination at the Barry Callebaut site.
Just Food has contacted all four of those companies for comment. None had returned the request at the time of writing.
Barry Callebaut said lecithin was the source of the contamination at the Wieze site.
"As lecithin is used in all chocolate production, we have taken the precautionary measure to stop all production lines and to block all products manufactured since the time of testing, while we continue the root cause analysis and risk assessment. Out of precaution, we have also asked our customers to block any shipped products," Barry Callebaut said in a statement issued today.
Belgium's federal food safety agency, the FAVV-AFSCA, has opened an investigation.
"Barry Callebaut itself has decided to stop production at Wieze, and so have a number of customers. This is not an administrative decision by the FAVV-AFSCA – and this also applies to a number of customers," it said.
"Each company in the food chain is responsible for the safety of its products. When a potential incident occurs, the company must take all possible measures to control the contamination. This means, among other things, that potentially contaminated products must be blocked, not only at Barry Callebaut but also further down the food chain. Furthermore, the FASFC must be informed, which has been done."
The scare comes two weeks after Kinder maker Ferrero was granted "conditional authorisation" from Belgium's food-safety body to reopen its salmonella-hit plant in Arlon.
FAVV-AFSCA ordered Ferrero to suspend operations at the facility on 8 April after the site was implicated as the source of monophasic Salmonella Typhimurium. More than 400 confirmed cases have been reported worldwide from the consumption of the privately-owned Italian firm's Kinder chocolate products.