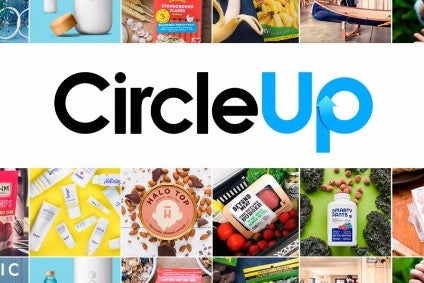 CircleUp has launched its US$125m CircleUp Growth Partners venture fund targeting "early-stage consumer brands".
The fund will invest in US consumer and retail companies from food and beverage to beauty, pet, household products, restaurants, and apparel using its unique Helio technology, according to a statement on its website.
"CircleUp Growth Partners is an early-stage consumer fund with a scalable, data-driven approach to investing in visionary entrepreneurs and products," said chief executive Ryan Caldbeck.
Helio is a "machine-learning platform that analyses billions of data points in the US consumer goods industry". The technology evaluates more than 1.2m companies and uses a variety of criteria to predict their success across brand, product and distribution. The system was built internally by engineers and data scientists over several years.
CircleUp said Helio stands out from methods used by traditional venture capital and private-equity firms that rely on analysis and personal decisions.
"Our mission is to help entrepreneurs thrive by giving them the capital and resources they need."